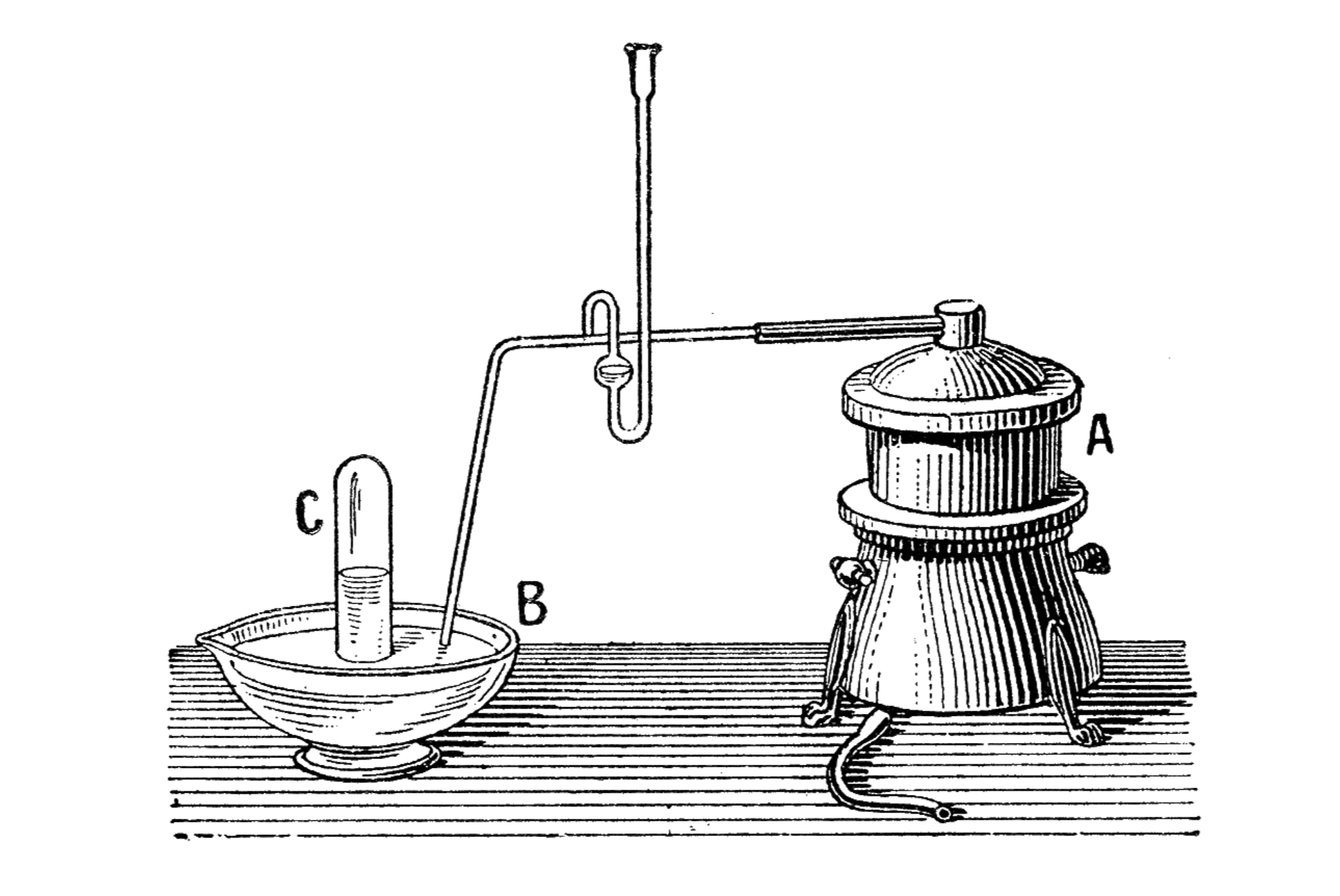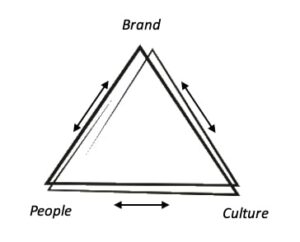 Far too much complexity is made out of brand strategy. In terms of understanding the landscape that informs the strategy, it's a triangle of enquiry.
People. How do they behave within the category? What do they want and need? What barriers do they experience?
Brand. What state of health is it in? What's it famous for, and where is it vulnerable? How well set for the future is it?
Culture. This part is often forgotten. But it's crucial to understand the leading edge of culture, as it relates to the category the brand operates in.
What also matters are the points of intersection – what is happening where people meet the brand, where the brand rubs up against culture, and how people engage with the culture of this category. In the middle of all that is the opportunity.
And that's it.