Meet the team
We're a senior team, hailing from a mix of backgrounds including marketing, retail and advertising.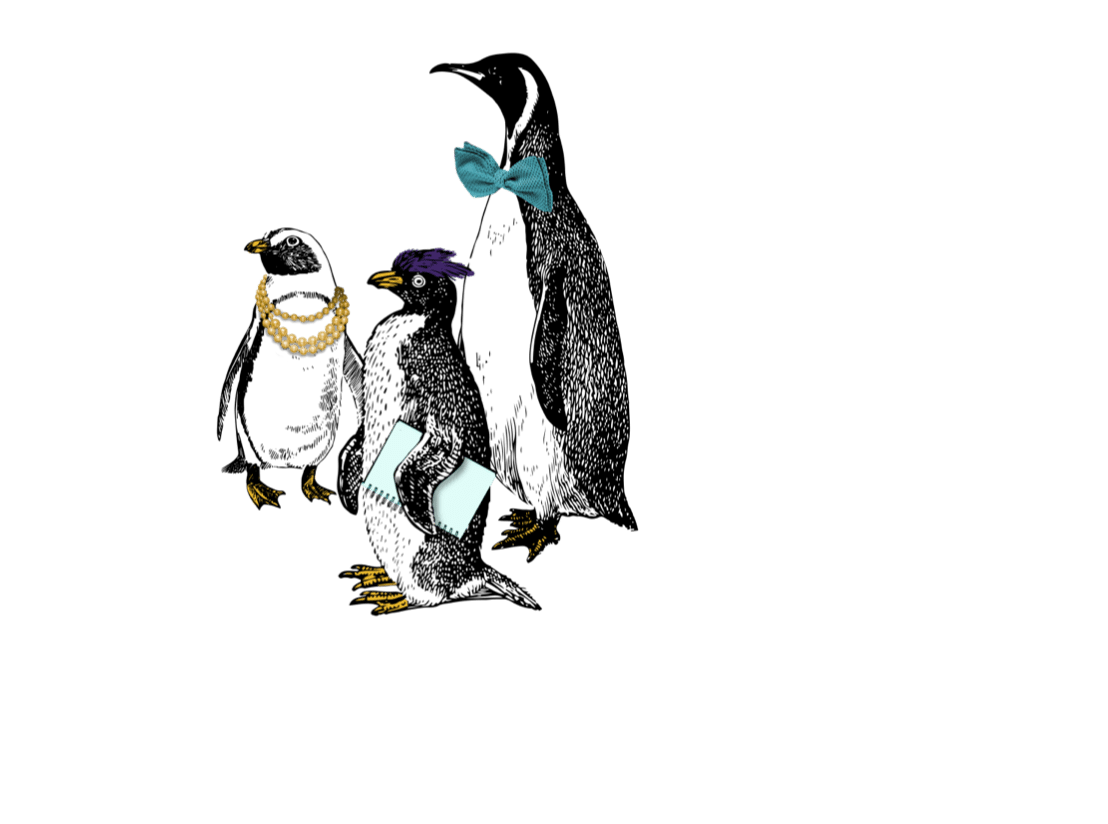 Acacia life
Training
The imperative towards career-long learning extends to our training. In addition to formal skills that people need to do their job, we allocate each person a budget that they are responsible for, to use for something that is adjacent to the day job, but not central to it.
We're increasingly useful to our clients and each other if we push at the limits of our potential, and anything that does that improves our performance at work.
So whether it's doing an improv course, or being trained in observational skills, or developing creative writing technique, it's all about enriching ourselves and each other.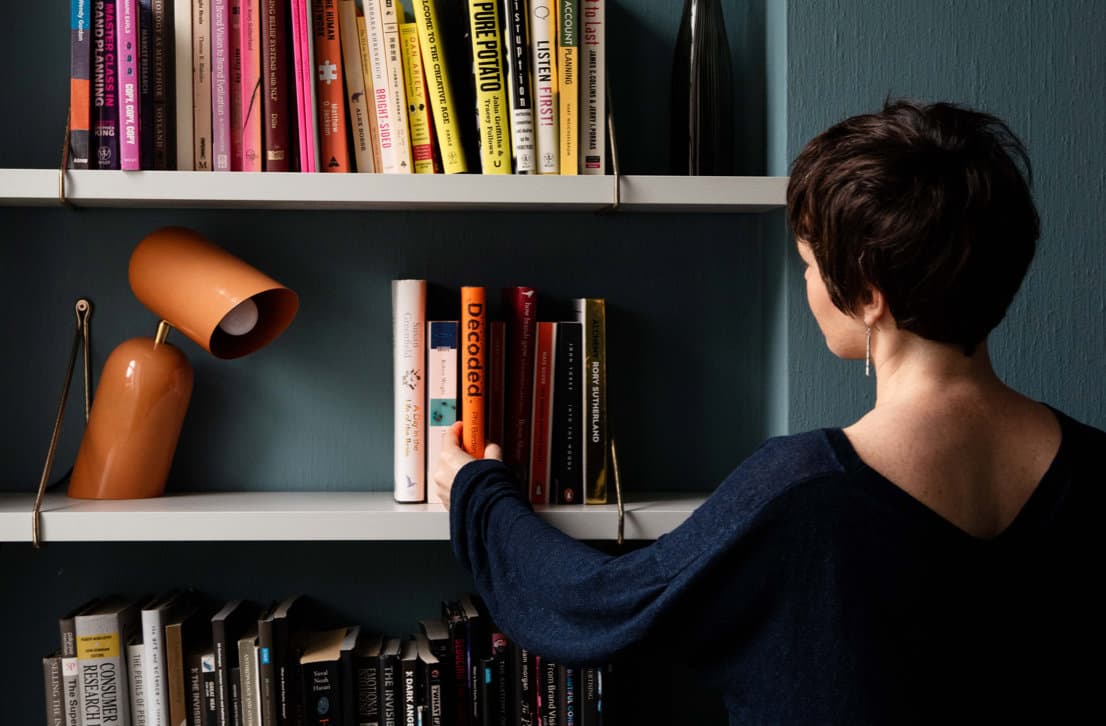 Thursday learning
We devote the first hour of each Thursday to training. It may be around formal principles of marketing, or aspects of behavioural science, or new developments in our approach to data. There's nothing quite like learning together, from each other.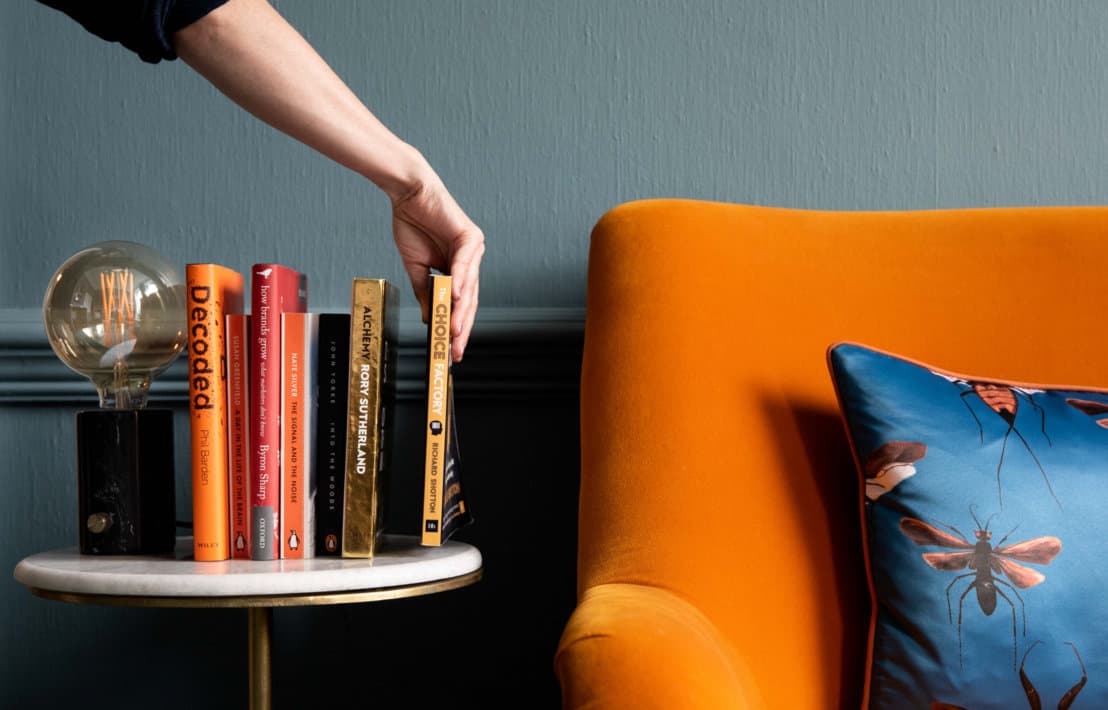 Industry citizenship
We believe that it's easier for us to thrive if our sector also thrives. We contribute actively to both the Association for Qualitative Research (AQR), and the Market Research Society (MRS). Over time, various members of our team have sat on boards, run training programmes, contributed to committees, attended conferences. Oh, and been to parties…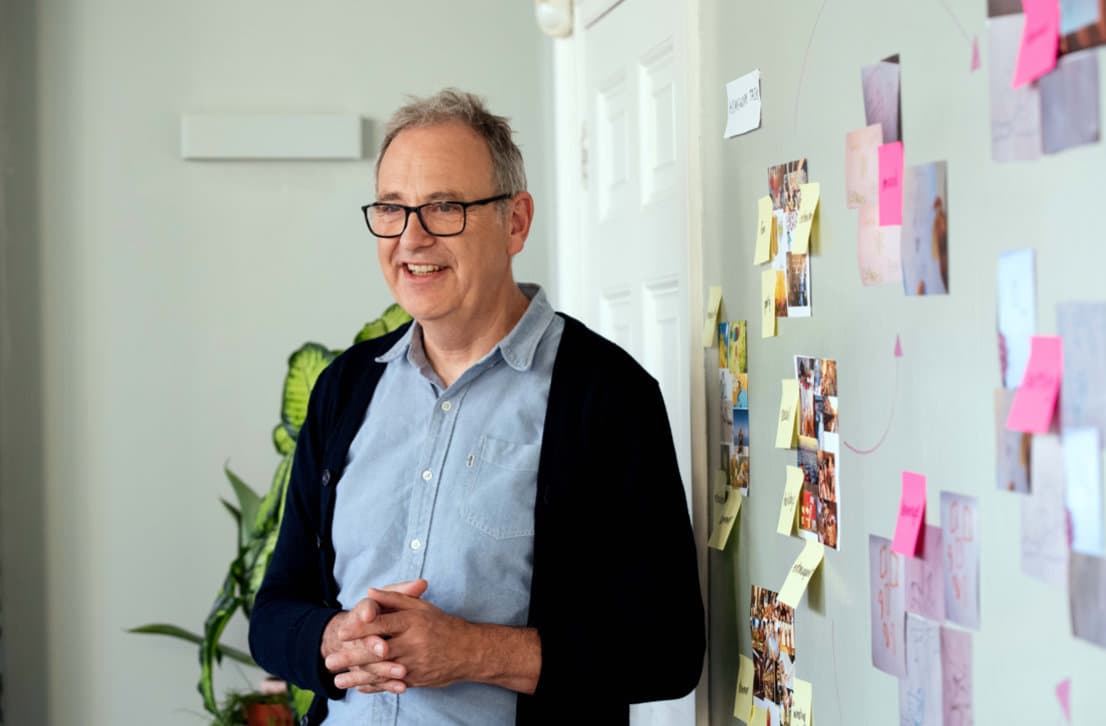 Acacia social
We should probably not say too much about these, on the principle that what happens at a social, stays on a social, but it's fair to say that we know how to have a good time. And although we probably won't repeat wearing a onesie in a Michelin starred restaurant, in our defence we've not yet been banned from any of London's posher establishments.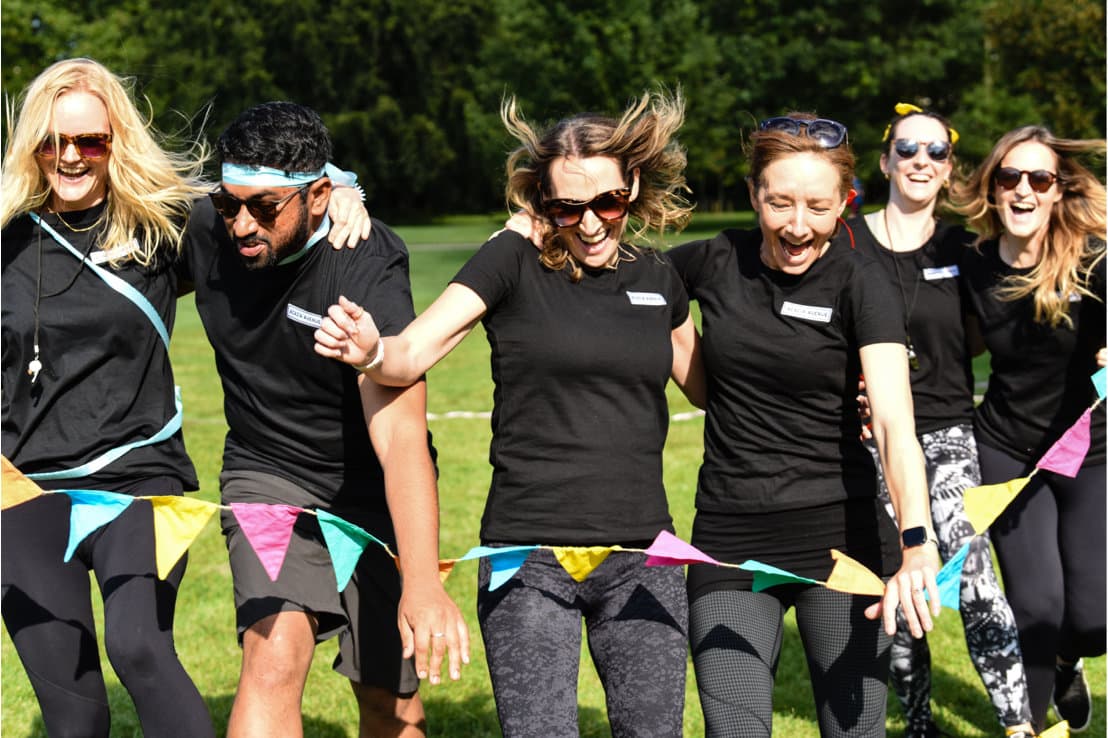 Monday lunch
By virtue of having a high proportion of foodies within our ranks, eating together has always been a must, and our Monday lunch has been a firm feature of our culture from day one. We try to defend Monday as a team day, having our business meetings and catch ups in the morning, before rewarding ourselves with a shared lunch.
We've tried all manner of food styles and delivery systems over the years, but the real point is about being a team who enjoy each other's company.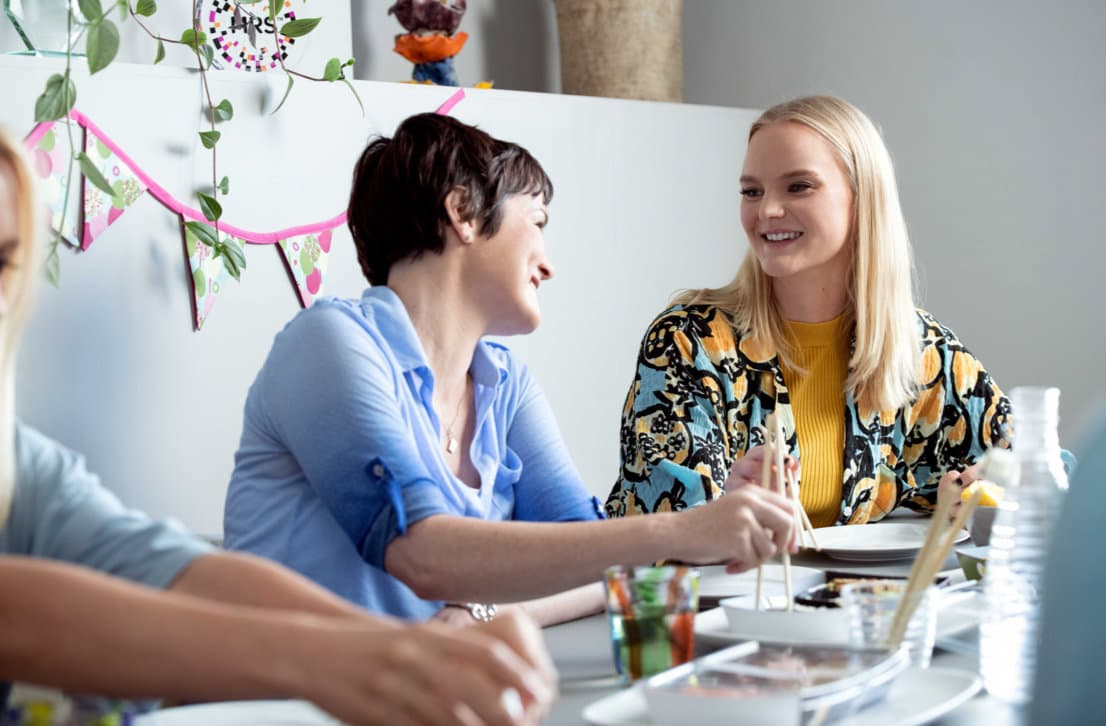 What's in a name?
We're forever being asked about our name. So here goes. In British culture, Acacia Avenue is a cliché for a typical, middle class suburban street. When we were thinking about what to call ourselves, it came to mind because we knew we'd be in the business of representing ordinary people to big business. It just felt right. And since then, we've learnt a lot more about Acacia Avenue, such as there are 64 of them in the UK; that they are normally close to other similarly named roads like Willow Crescent or Laburnum Drive; that Iron Maiden wrote a song called 22 Acacia Avenue (don't check it out, it's not aged well); that there was a war-time comedy drama called 29 Acacia Avenue. Oh, and we get asked about Bananaman a lot – although, technically, Eric actually lived on Acacia Road.
But the one that comes top of Google searches is us.
And we're based on City Road. Life isn't always neat.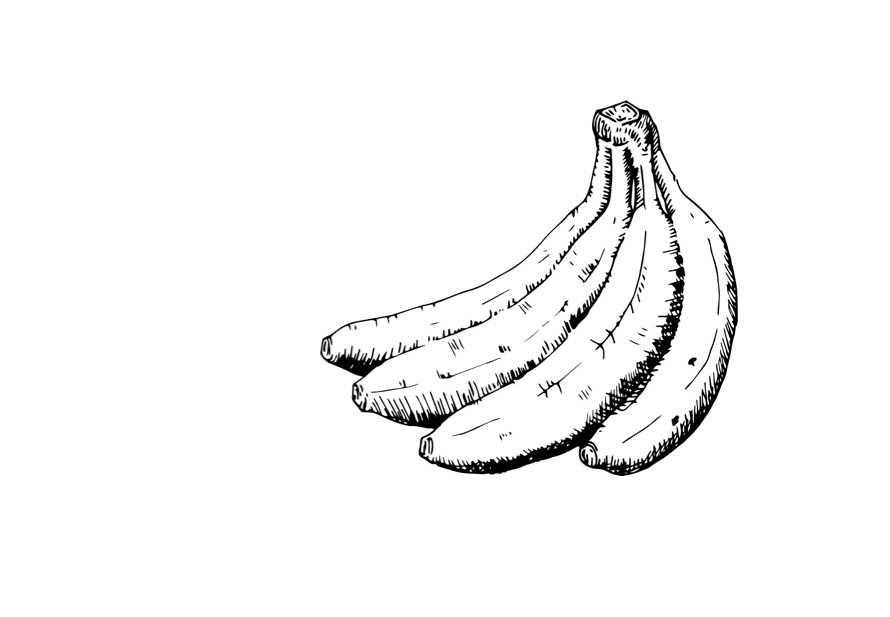 How it all started
It was 2002. In a suburb far, far away the four founders of Acacia Avenue, Caroline Hayter, Martin Lee, Wendy Gordon and Ro Pocock, were all working together at a previous company that decided to close its doors for business.
We faced individual choices, but continuing to work together was the one that was most attractive to us all. Acacia Avenue was born.
The idea was to use our diverse backgrounds to create an experienced, senior team of consultants, advising clients based on rigorous research and brave thinking.
And now it's today. Still fiercely independent, we have held true to the original idea. The 'how' has evolved, in that we now incorporate quantitative research into our work. We have also developed a strong international capability. And we will continue to evolve. Along the journey, we have been amongst the first to embrace and incorporate new influences such as behavioural science, neuroscience and storytelling into our practice. But the essence won't change, because the need for successful business decisions based on sound evidence doesn't go out of fashion.