Meet the team
We're a senior team, hailing from a mix of backgrounds including marketing, retail and advertising.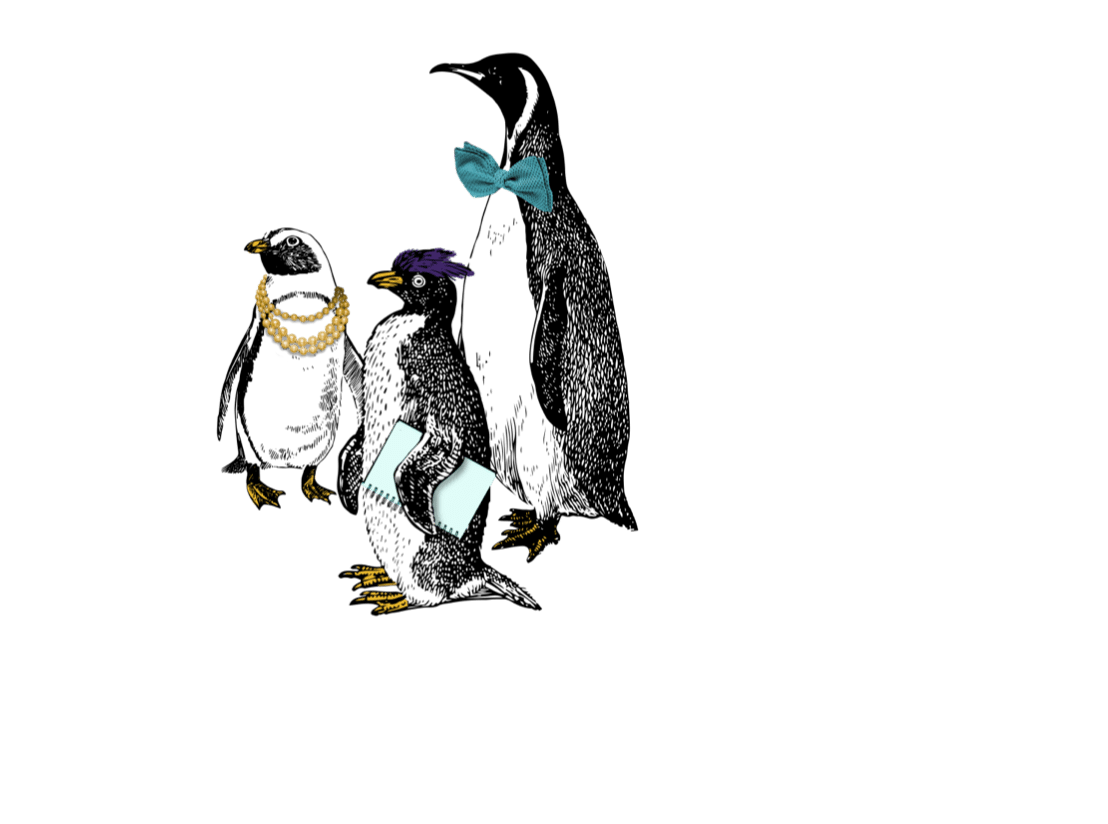 Meet the team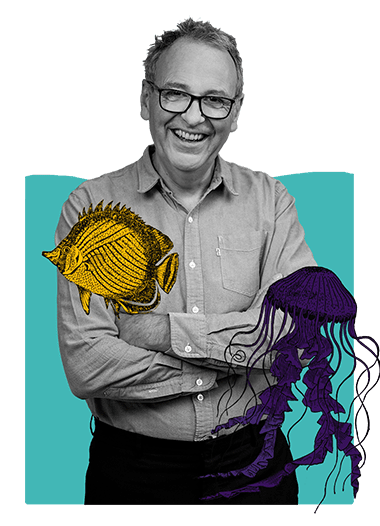 Martin Lee
Co-founder and Strategist
Martin Lee
Co-founder and Strategist
Martin Lee is a branding specialist. As an ex-Marketing Director of Waterstones, Martin has hands-on client-side experience of turning insight into brand and marketing activity. In his work for Acacia Avenue, he uses this to help brands in both their strategic direction and their shorter term tactical decision making. Martin is also a director of two not for profit organisations for business writers, and uses this experience inside Acacia Avenue to support brands with their use of language and tone of voice.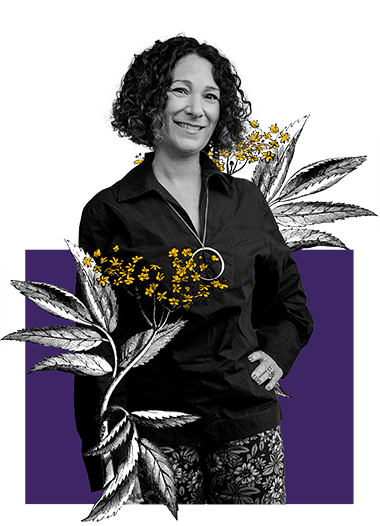 Caroline Whitehill
Co-founder and Strategist
Caroline Whitehill
Co-founder and Strategist
Caroline is a communications specialist with a background in advertising in Hong Kong, Canada and the US.  Caroline is heavily involved in the industry and is three-time winner of the Prosper Riley Smith Award for Research Effectiveness and Best Session at the MRS annual conference. She was a 2018 judge for the IPA Effectiveness Awards and has been Board members for both the MRS and the AQR.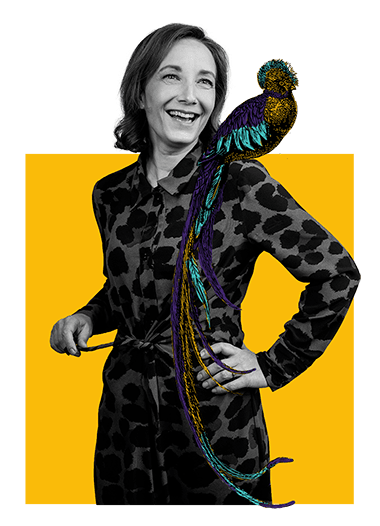 Louise Horner
Head of Quantitative Research
Louise Horner
Head of Quantitative Research
Quantitative strategist with blend of client and agency side experience. Specialisms include identifying opportunity areas, bringing propositions to market and brand and comms. Louise has an interest in applying behavioural and big qual techniques to quantitative methods.
She is a IPA effectiveness awards judge for 2022.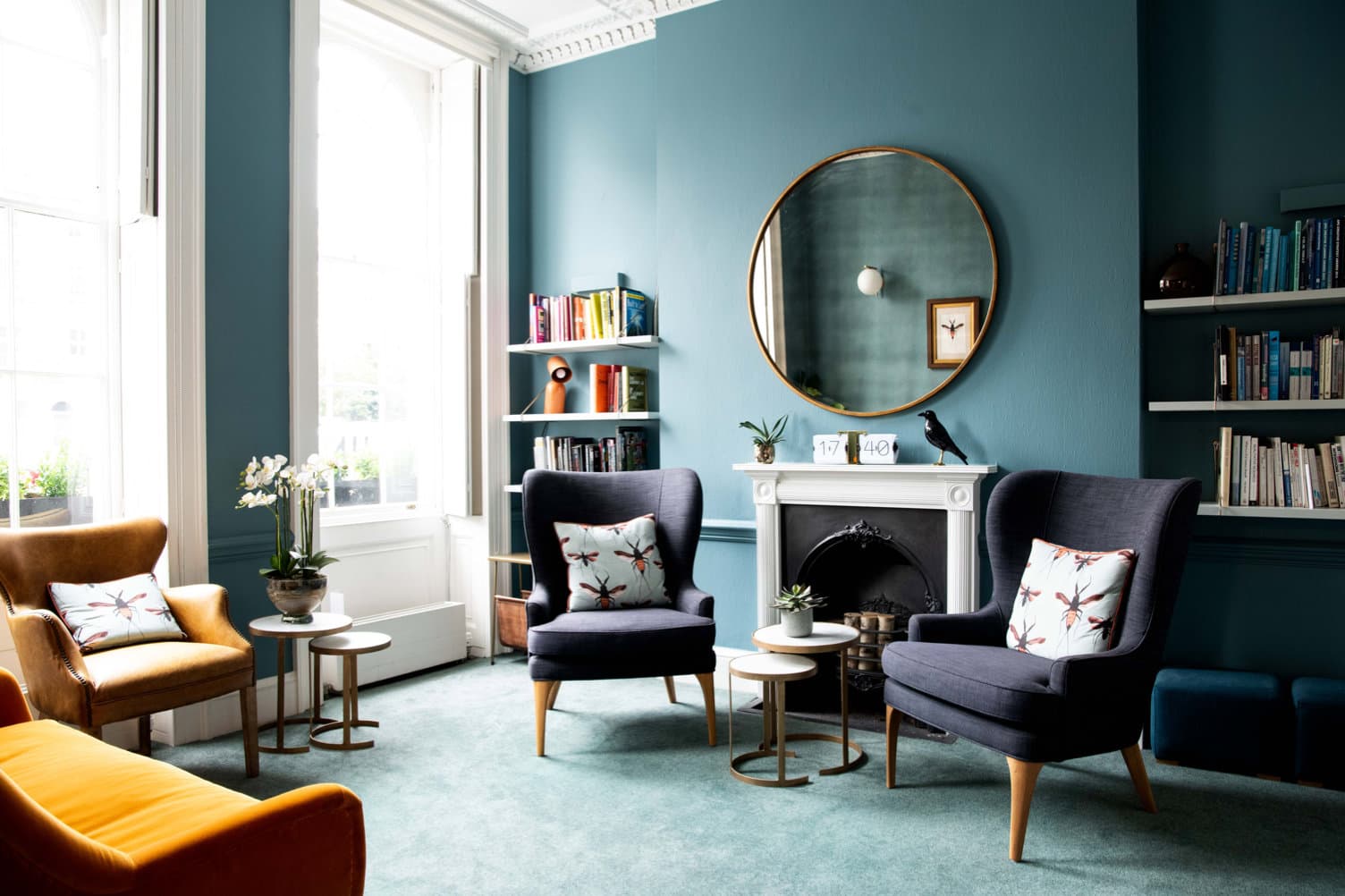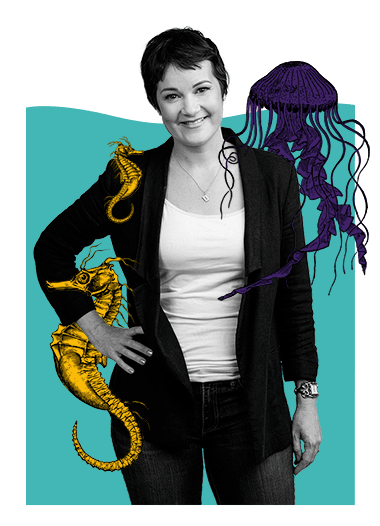 Sarah Jay
Director
Sarah is a company director at Acacia with over 20 years' research experience. She has written articles and spoken at conferences about the challenges facing brands in the modern age. She served on the AQR Board as Vice Chair and devised the AQR training course on Models of Thinking for senior researchers. Sarah has a keen interest in blending different disciplines such as semiotics, behavioural science and evolutionary psychology to deliver insights into behaviour and decision-making.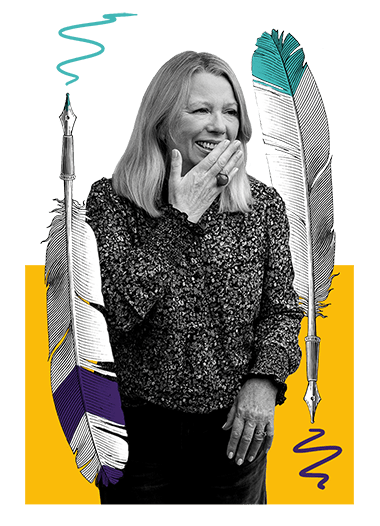 Ro Pocock
Co-founder and Operations Director
Ro Pocock
Co-founder and Operations Director
Ro has worked in the research industry for over 30 years. She oversees Acacia Avenue's operational strategy, including HR and data protection. She also heads up our Field & Ops team, the engine room of Acacia Avenue. Previously Ro worked with The Fourth Room, The Research Business International and Sadek Wynberg Research.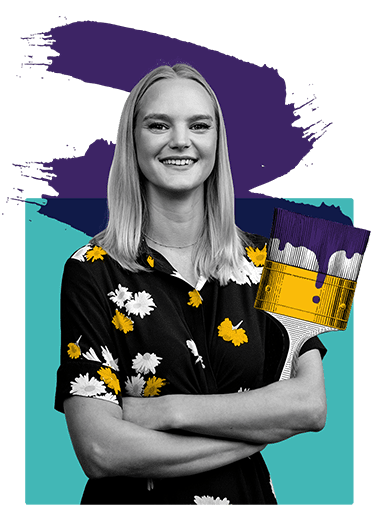 Alys Franzmann
Associate Director
Alys Franzmann
Associate Director
With an MSc in Social Cognition, Alys applies her understanding of human behaviour to a broad range of research issues. Since joining Acacia Avenue, Alys has helped many clients develop their communications, understand their effectiveness through brand tracking, and refine propositions. She leads our Zappi brand naming tool, working with numerous large brands in Europe and the US.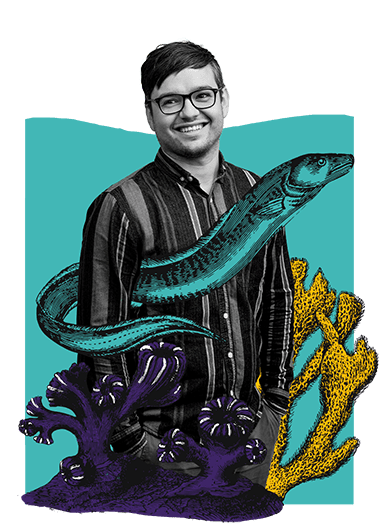 Gary Kendrick
Field and Project Manager
Gary Kendrick
Field and Project Manager
Gary joined Acacia Avenue in July 2019 and came with field experience in a wide range of market research roles. After graduating with a BSc in Psychology, Gary's research career began in 2013 as an 'on the ground' recruiter, then later project manager at several field service companies. Now at Acacia Avenue, Gary utilises the experience and skills he has acquired for managing field logistics and costings in our field team.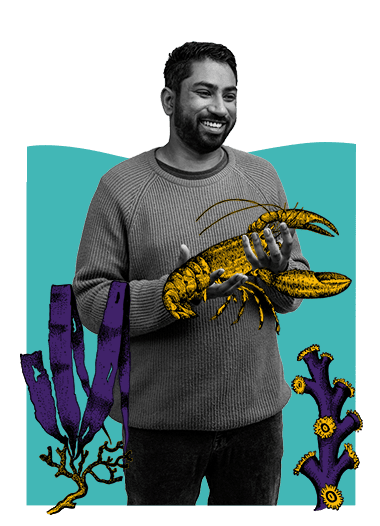 Krishna Juggapah
Field and Operations Manager
Krishna Juggapah
Field and Operations Manager
Having joined us in 2017, Krish has developed his role into our Field and Operations Manager. This means anything from screeners to Office suppliers to Tech support to booking Monday lunch, he's your guy. Having skills in computing, logistics and admin help keep Acacia running but he also assists Ro on all things ISO and keeping all forms of data safe and secure.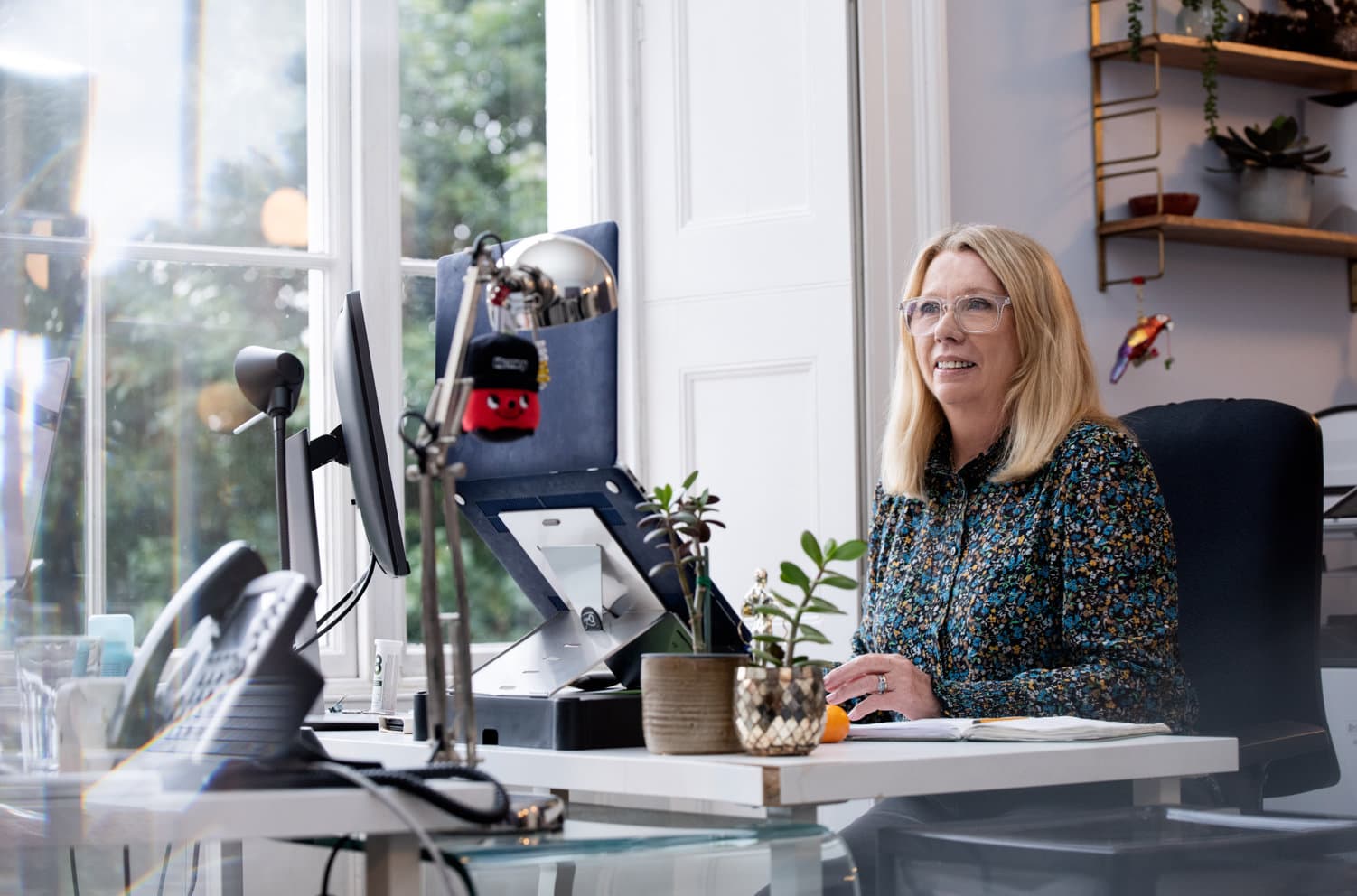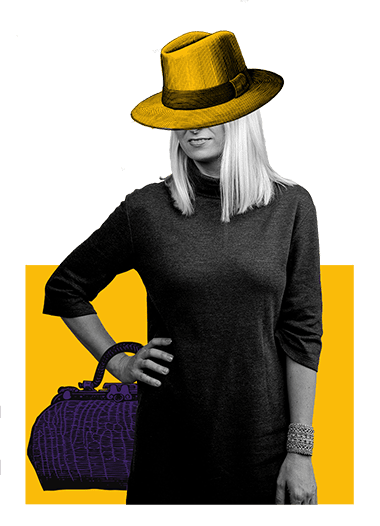 Katie Slater
Research Director
Katie Slater
Research Director
Katie has 15 years experience in research. During this time she has worked across a broad range of categories, including energy, FMCG, alcohol, betting, health & finance. She takes pride in her ability to balance complex jobs with strategic thinking, with a focus on comms research, sustainability and multi-country studies. She recently served two years as an AQR Board member.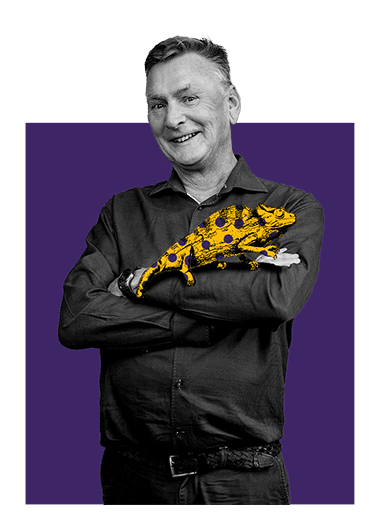 Jerram Shurville
Commercial Specialist
Jerram Shurville
Commercial Specialist
Jerram Shurville has been Acacia Avenue's non-executive director since its inception in 2001.
Jerram has spent many years working in the marketing services industry where his work has encompassed managing companies and group of companies.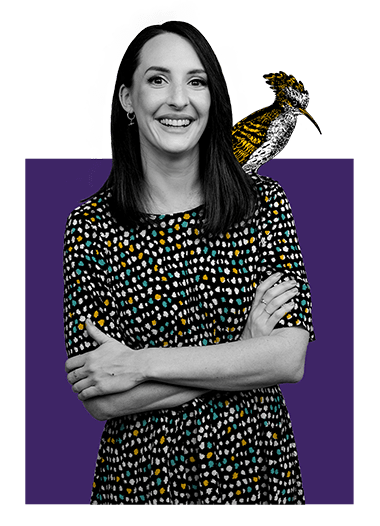 Kirstie Heighway
Research Manager
Kirstie Heighway
Research Manager
Kirstie joined in 2019, bringing broad sector and research experience from the Office for National statistics and YouGov. She joined Acacia Avenue to follow her interest in human attitudes and decision-making processes. Kirstie brings strong analysis skills and attention to detail to a diverse range of projects including brand and campaign tracking, proposition development, claims testing and brand naming.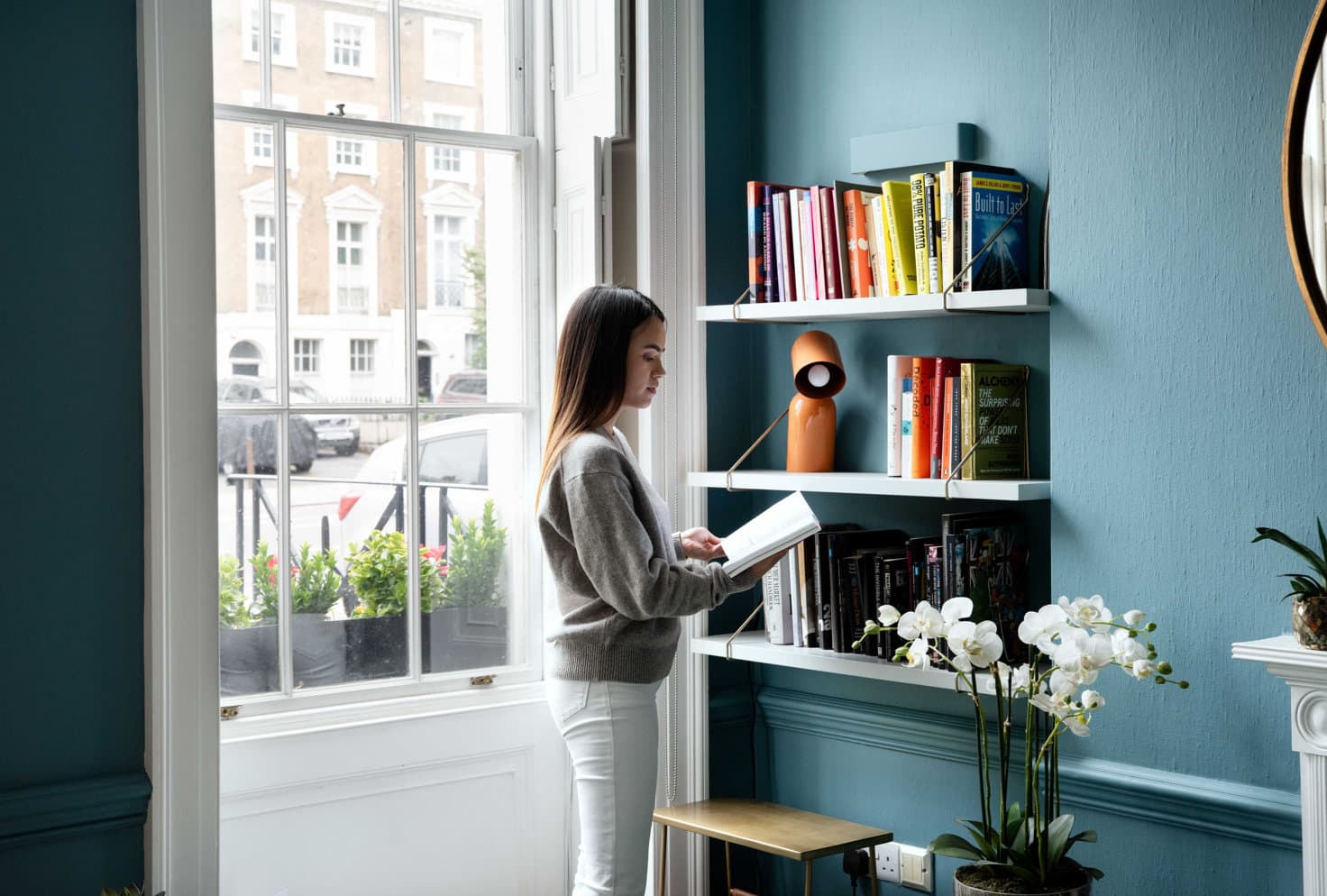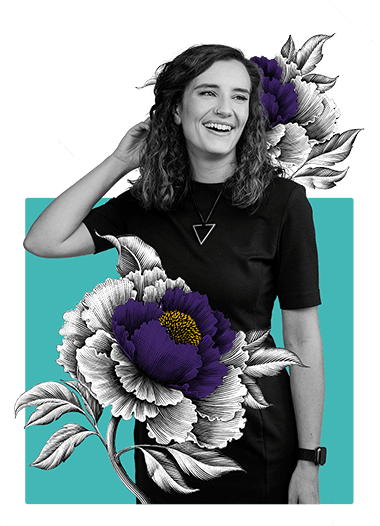 Tamsin Spencer
Associate Director
Tamsin Spencer
Associate Director
Tam has worked in research for 8 years. As a sociology graduate, she has always had a natural fascination with human behaviour, attitudes and choices. She never tires of exercising this fascination across an array of moments and decisions. Tam's experience spans a range of clients such as bp, Netflix, Diageo and Barclays. She has loads of experience managing projects both across the UK and internationally.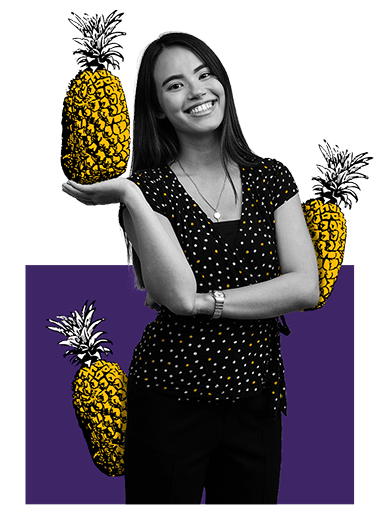 Arianna Stewart
Research Executive
Arianna Stewart
Research Executive
Arianna recently joined Acacia Avenue's qualitative team after studying Social Anthropology at the LSE. Arianna's curiosity to understand human behaviour and culture stems from her multicultural background, being Malay and Welsh and having grown up in Asia, Europe and the Middle East. At LSE, her dissertation explored the relationship between humans and algorithms in the context of surveillance capitalism. Arianna enjoys applying her interests in social behaviour and material culture to the world of branding and marketing.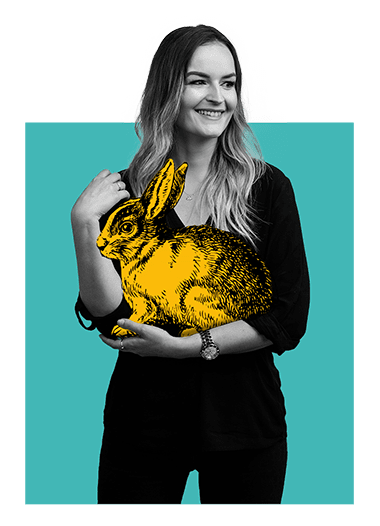 Natasha Ward
Research Manager
Natasha Ward
Research Manager
Natasha's interest in research began while studying Psychology at the University of Surrey, and grew during her Masters, where she focussed on behaviour change before moving into a public engagement role in health and social care. Natasha made the move into market research in 2016, working across sectors at YouGov with big name clients including Twitter, Aviva and Cancer Research UK, with a particular focus on using online methodologies. She joined Acacia Avenue in 2021, keen to broaden her strategic experience and continue applying a commercial lens to her academic training.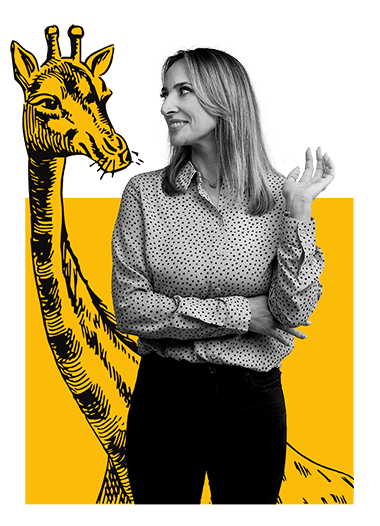 Amy Dean
Project Manager
Amy started her career in finance before being moving into the research industry in 2014 where she first worked in recruitment alongside a number of agencies and clients.  In 2019 she joined the field team at Acacia Avenue where her recruitment experience, organisational and administration skills all support the Ops team.
Acacia life
Training
The imperative towards career-long learning extends to our training. In addition to formal skills that people need to do their job, we allocate each person a budget that they are responsible for, to use for something that is adjacent to the day job, but not central to it.
We're increasingly useful to our clients and each other if we push at the limits of our potential, and anything that does that improves our performance at work.
So whether it's doing an improv course, or being trained in observational skills, or developing creative writing technique, it's all about enriching ourselves and each other.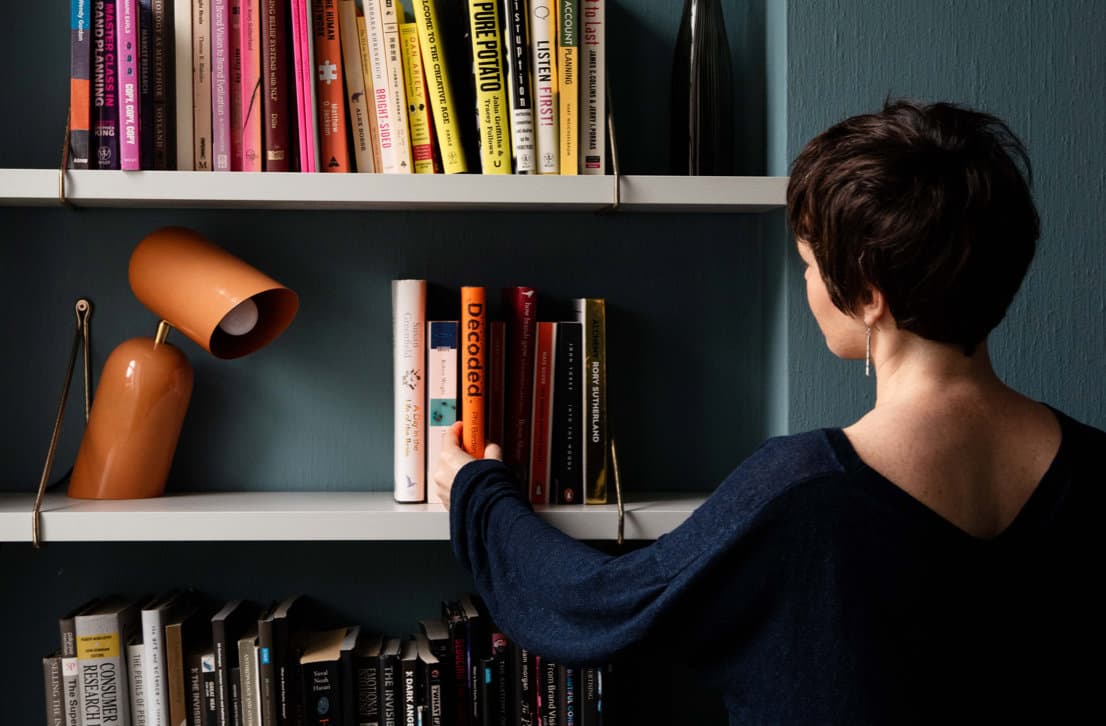 Thursday learning
We devote the first hour of each Thursday to training. It may be around formal principles of marketing, or aspects of behavioural science, or new developments in our approach to data. There's nothing quite like learning together, from each other.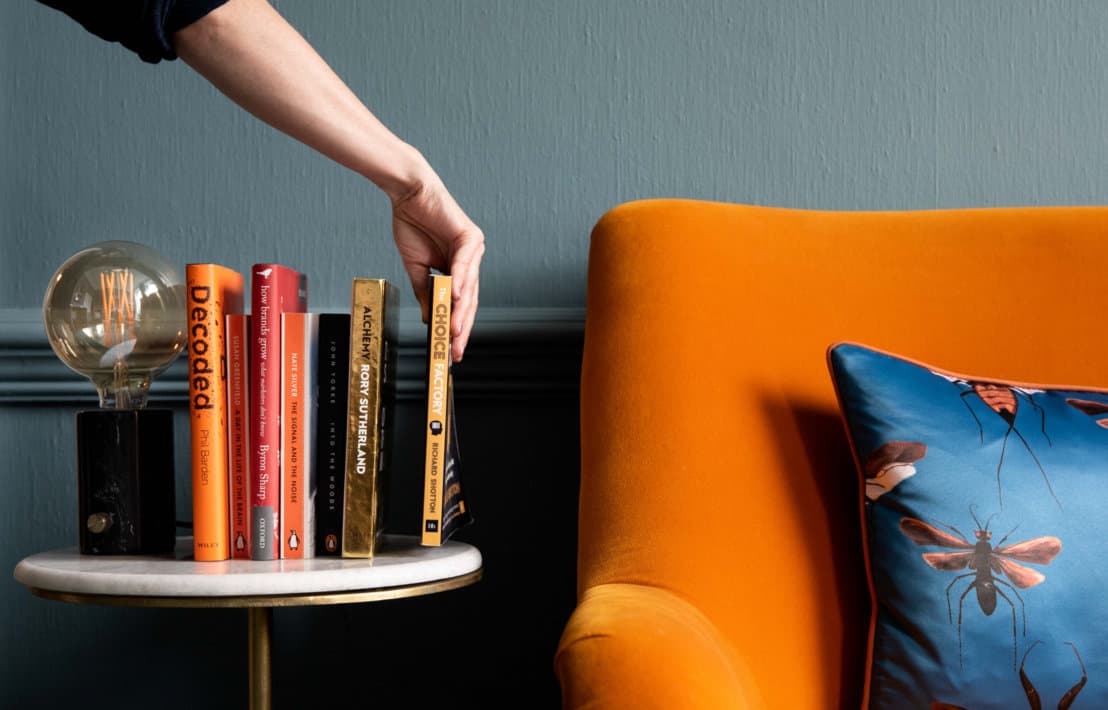 Industry citizenship
We believe that it's easier for us to thrive if our sector also thrives. We contribute actively to both the Association for Qualitative Research (AQR), and the Market Research Society (MRS). Over time, various members of our team have sat on boards, run training programmes, contributed to committees, attended conferences. Oh, and been to parties…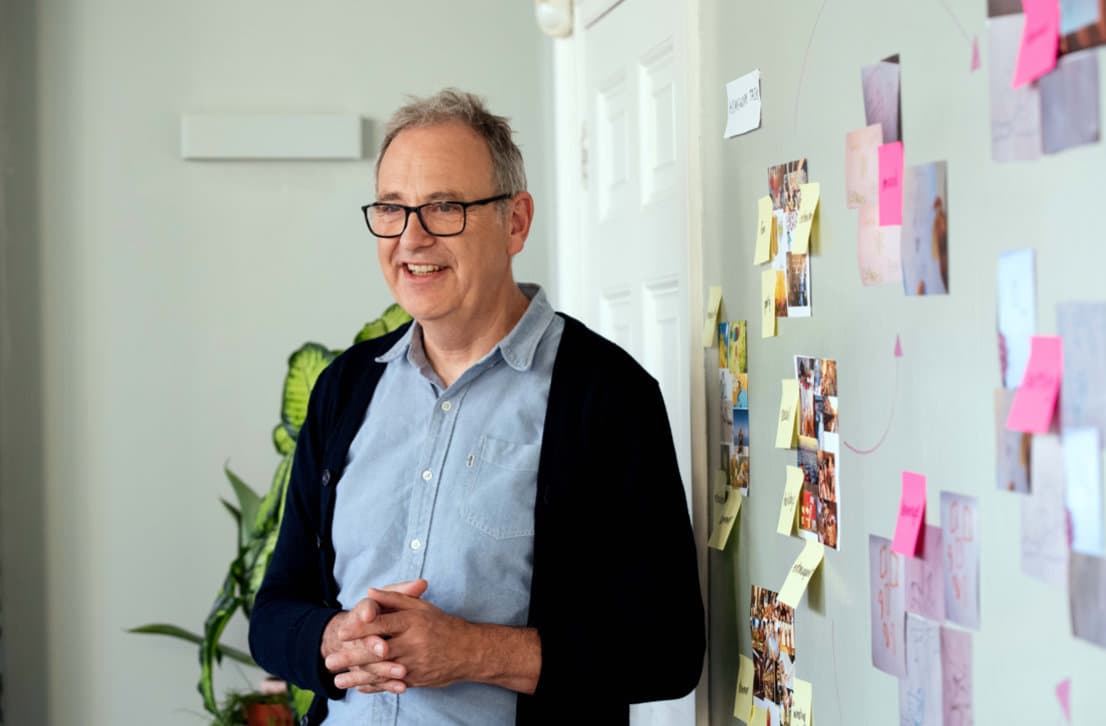 Acacia social
We should probably not say too much about these, on the principle that what happens at a social, stays on a social, but it's fair to say that we know how to have a good time. And although we probably won't repeat wearing a onesie in a Michelin starred restaurant, in our defence we've not yet been banned from any of London's posher establishments.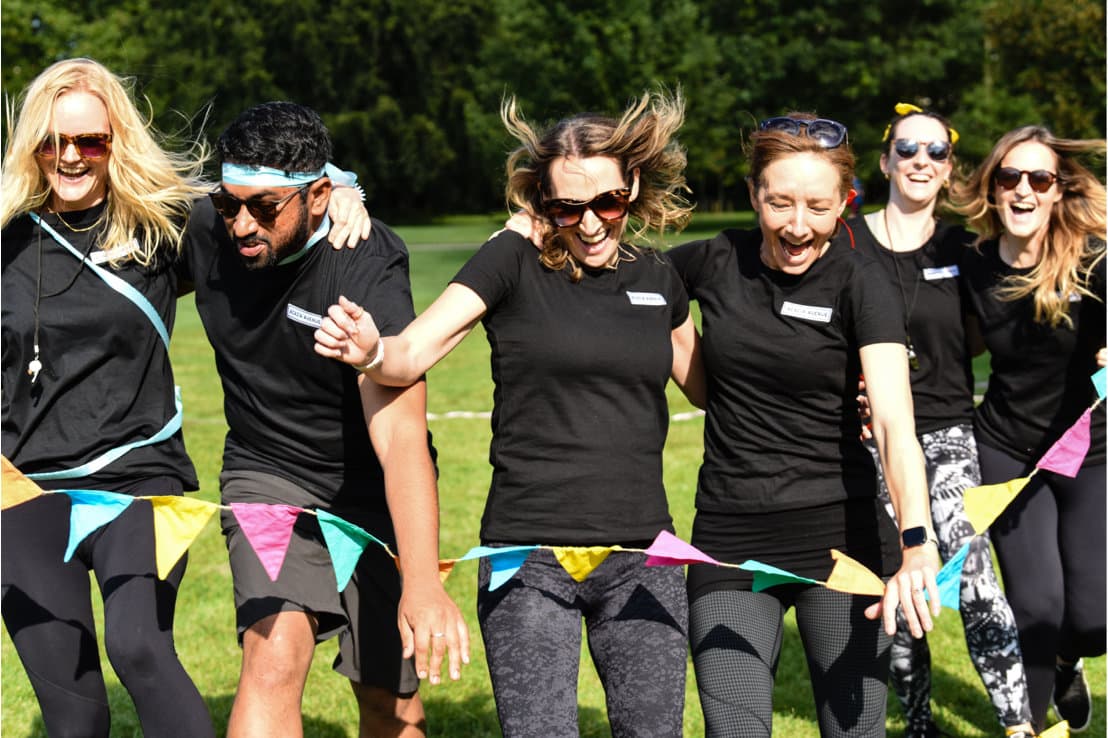 Monday lunch
By virtue of having a high proportion of foodies within our ranks, eating together has always been a must, and our Monday lunch has been a firm feature of our culture from day one. We try to defend Monday as a team day, having our business meetings and catch ups in the morning, before rewarding ourselves with a shared lunch.
We've tried all manner of food styles and delivery systems over the years, but the real point is about being a team who enjoy each other's company.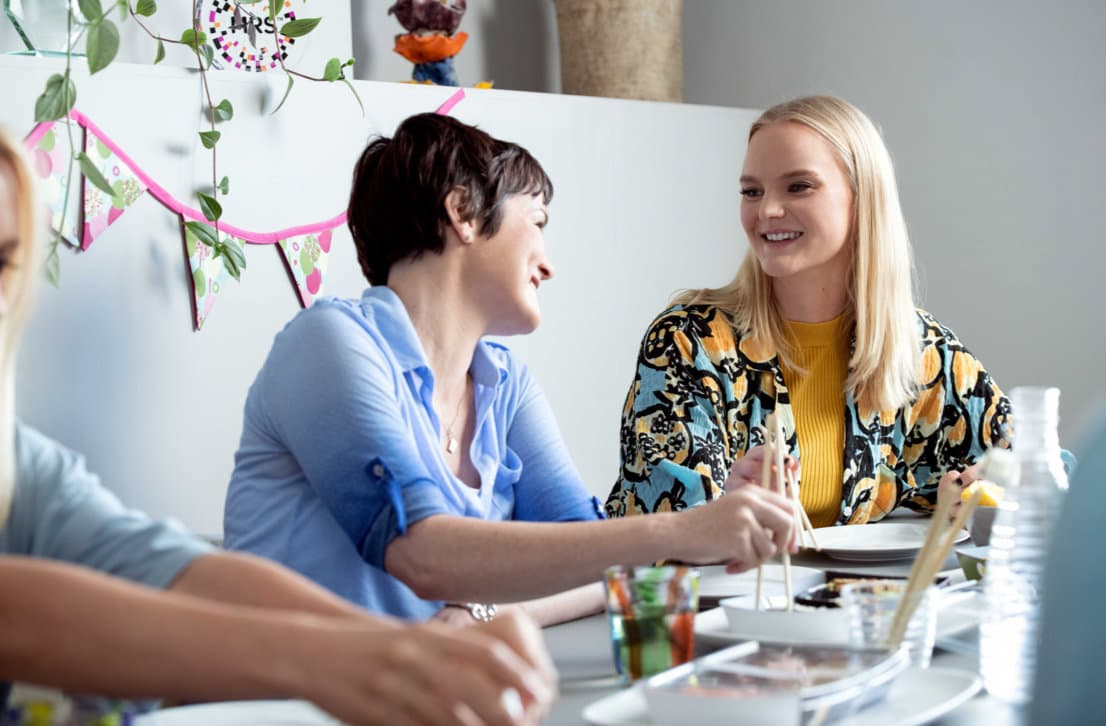 What's in a name?
We're forever being asked about our name. So here goes. In British culture, Acacia Avenue is a cliché for a typical, middle class suburban street. When we were thinking about what to call ourselves, it came to mind because we knew we'd be in the business of representing ordinary people to big business. It just felt right. And since then, we've learnt a lot more about Acacia Avenue, such as there are 64 of them in the UK; that they are normally close to other similarly named roads like Willow Crescent or Laburnum Drive; that Iron Maiden wrote a song called 22 Acacia Avenue (don't check it out, it's not aged well); that there was a war-time comedy drama called 29 Acacia Avenue. Oh, and we get asked about Bananaman a lot – although, technically, Eric actually lived on Acacia Road.
But the one that comes top of Google searches is us.
And we're based on City Road. Life isn't always neat.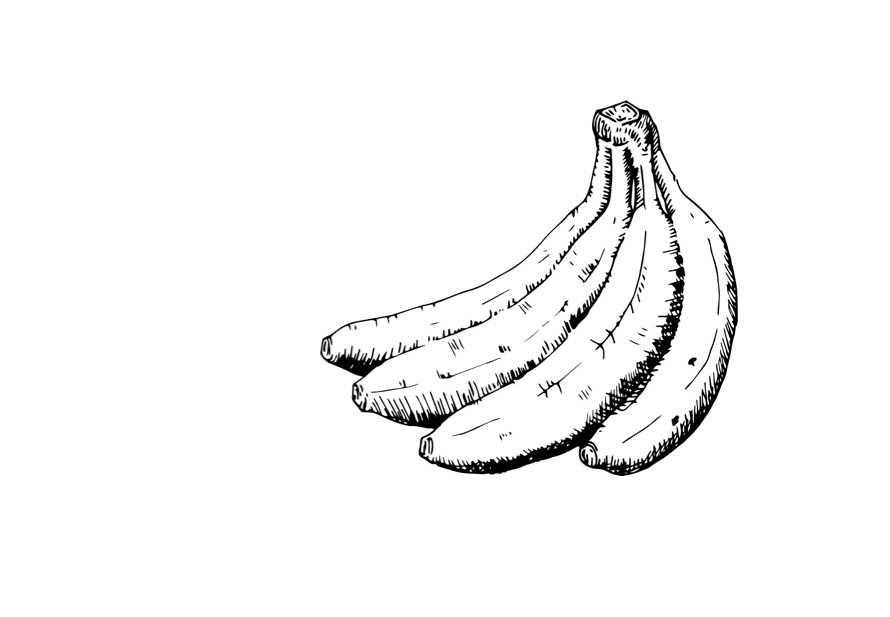 How it all started
It was 2002. In a suburb far, far away the four founders of Acacia Avenue, Caroline Hayter, Martin Lee, Wendy Gordon and Ro Pocock, were all working together at a previous company that decided to close its doors for business.
We faced individual choices, but continuing to work together was the one that was most attractive to us all. Acacia Avenue was born.
The idea was to use our diverse backgrounds to create an experienced, senior team of consultants, advising clients based on rigorous research and brave thinking.
And now it's today. Still fiercely independent, we have held true to the original idea. The 'how' has evolved, in that we now incorporate quantitative research into our work. We have also developed a strong international capability. And we will continue to evolve. Along the journey, we have been amongst the first to embrace and incorporate new influences such as behavioural science, neuroscience and storytelling into our practice. But the essence won't change, because the need for successful business decisions based on sound evidence doesn't go out of fashion.