We are a full-service international insights agency
Our work is grounded in the latest behavioural science, and we work with semioticians, discourse analysts, and data scientists to go beyond what people say.
What are you interested in?
Brand strategy

Brand hardwiring — contemporise or tackle head-on? Our senior team are experienced in unpicking this common issue, and the associated problem of how to attract new users without alienating current ones. We look holistically at the cultural, category and competitive context of your brand, and deliver a clear roadmap.

Brand purpose

What wider world values and principles should my brand stand for? This is one of the most common questions facing businesses today. We help our clients identify not only what they can credibly align with, but the nuts and bolts of how to do it effectively.

Creative development

We've pioneered a unique and agile technique to deliver speedy and precise results. No 90 min focus groups here — our sessions are short, sharp and designed in line with core behavioural principles.

Proposition development

We identify truly consumer-centric comms territories through a bottom-up, top-down methodology, designed to blend insight with clear executional direction.

Naming

One of the toughest jobs in marketing. Traditional research favours hyper-rational names. Our approach gets beyond this. Available as an off-the-peg, fully automated process hosted on the Zappi platform and as a bespoke, semi-automated version.

Segmentation

So many segmentations aren't useful, despite massive investment. We design each process according to the organisation, combining qualitative insight with behavioural data, and bringing segments to life in a way that makes them actionable.

Decision-making journeys

We use behavioural techniques to understand the granularity of customer journeys, practical and emotional, and identify areas of opportunity.

Sustainability

All companies are working towards their sustainability goals.  Particularly for those who weren't born in this era, it's a challenge:  how to develop the most effective initiatives?  And how to communicate them without falling foul of accusations of tokenism or greenwashing?  We help companies address these issues.

Reputation management

We've helped some of the world's biggest brand names climb out of some tough situations, working with the general public and senior management to find the best ways through.

Internal stakeholder alignment

All of our work is designed to help align internal stakeholders from different business functions, so they can all use the outputs. We engage them in our process, through workshops and interviews, so they feel ownership of the work.

Innovation

We look at the landscape from all angles, often bringing in behavioural exercises and other disciplines like semiotics, to identify future-facing opportunities. Our development process is agile and light, delivering timely injections of insight along the journey.

Message testing

Quantitative claims or message testing can inadvertently reject a strong idea. We draw on discourse analysis techniques merged with behavioural approaches, to understand the real potency of an idea and optimise the language.

Advertising pre-testing

As well as bespoke pre-testing, we provide sensitive comms consultancy combined with the power of the Zappi Content TV platform.

Market sizing and pricing

Behaviourally-led techniques help you get closer to real life opportunity, in a type of research that's notorious for poor prediction.
We ask, think, challenge, explore, and advise.
What comes back is pared back and boiled down. Distilled advice.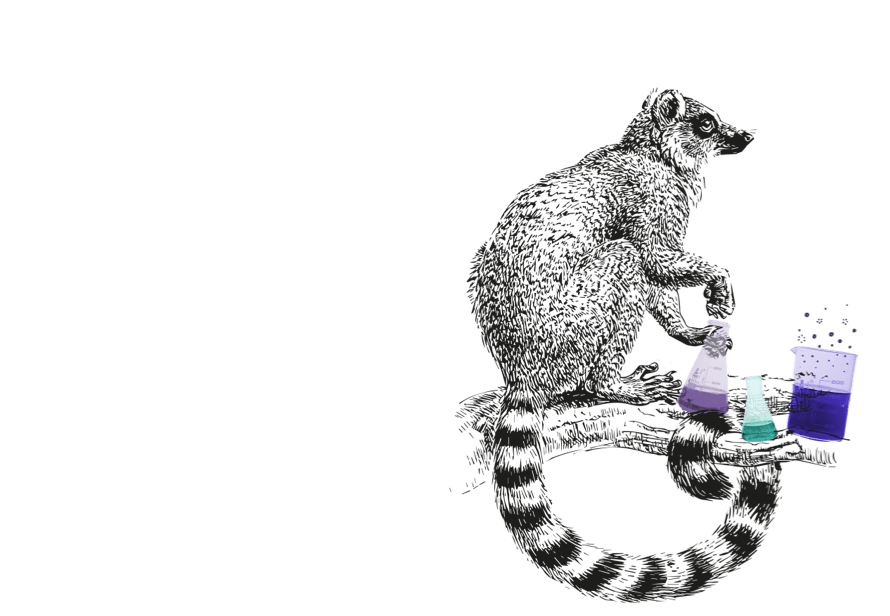 "Acacia Avenue are the best agency we work with at summing up the key points of a research project in a nutshell on a single slide. They pay attention to how successfully their messages are going to be communicated within an organisation and have an interesting graphic and visual style that naturally allows for one page summaries for execs, short summaries for decision makers and full enough detail for the do-ers.

"This keeps everybody happy and saves us an immense amount of time."
Got a burning question that we can help you answer?
Please, tell us more…
What we do
"*" indicates required fields